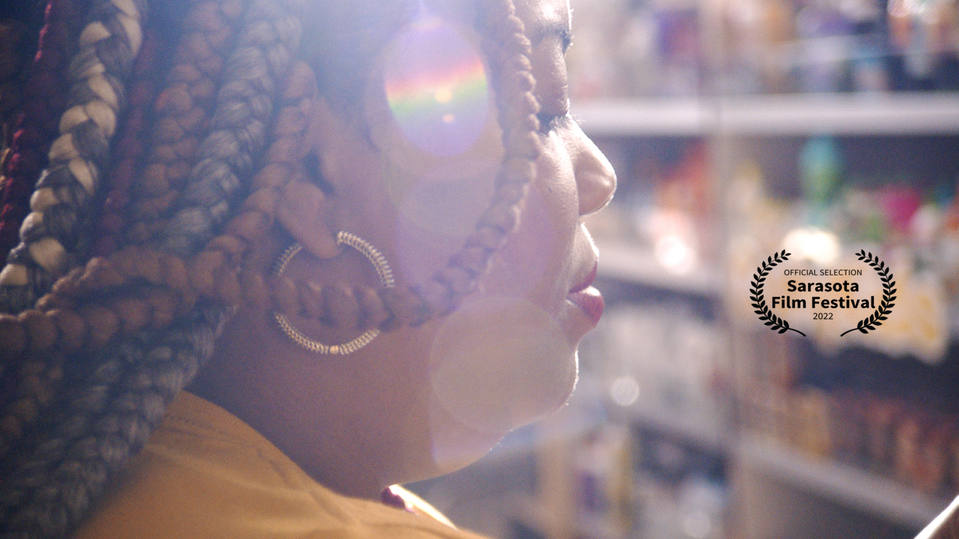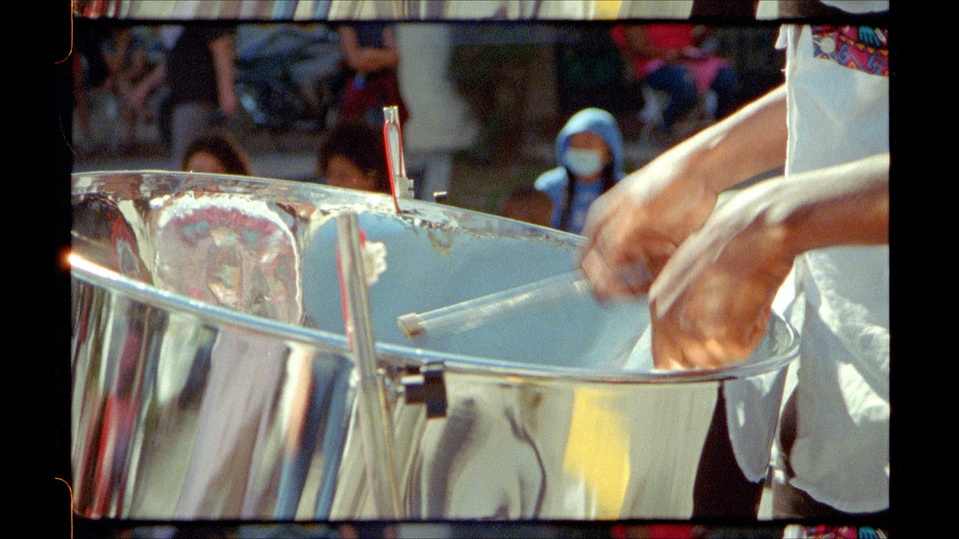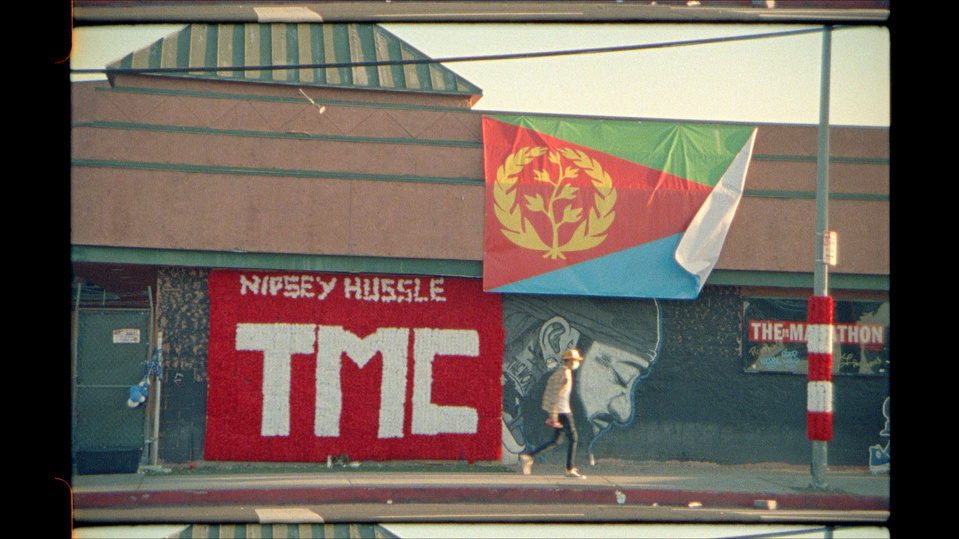 Unexpectedly for the past year, Matthew Keene Smith and I embarked on a journey with Temple Beauty to create a longer doc piece that first started out as a voluntary promo video for their store. We liked the promo piece, but we just knew other sides of the story needed to be told. Amber, so proud to call you a friend and get to showcase you and your beautiful family. We're so excited its festival run has begun!

THANK YOU to:
Valiant Pictures, Arlene Muller, Cut + Run, Luc Giddens, Ben Wong, Apache Color, Buggsy Capri, Yngree, and a lot more!
Temple Beauty plays at Sarasota Film Fest from 4/1-10!
https://www.sarasotafilmfestival.com/film/temple-beauty/