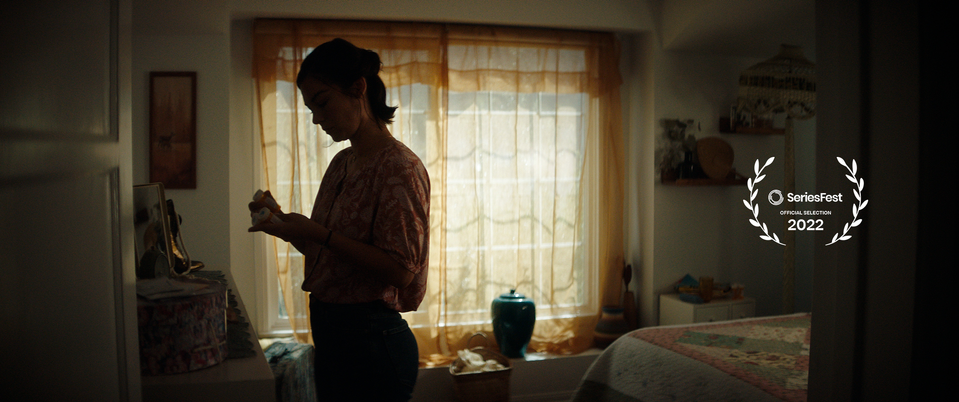 Thrilled to share our film DOT is finally starting its festival run, starting at SeriesFest next month!
I was drawn to Kimberlee's story that was inspired by a moment with her grandmother, because I felt challenged to reshape the ways we think about how mental illness shifts our lives - for both our loved ones and those around them. Major props to Kimberlee, who wrote, starred in, and fought for this to get told even when the pandemic halted her initial plans.
Writer: Kimberlee Kidd
Director: Tiffany Frances
Producers: Matthew Keene Smith + Wenjie Kong
Cinematographer: Arlene Muller
1st AD: Kate Lugtu
Production Designer: Masha Lyass
Editor: Mengyao Mia Zhang
Composer: Nico Borromeo
Casting Director: Morgan Robbins
Re-Recording Mixer: Emilie Corpuz
Color: Arianna Shining Star

Cast: Kimberlee Kidd, Mindy Sterling, Arabella Grant

AND an incredible team of crew + cast that would be way too long to include here. Thank you for a memorable summer last year!