The Future of Film is Female - STREAMING - What I Wish You Said
April 28, 2020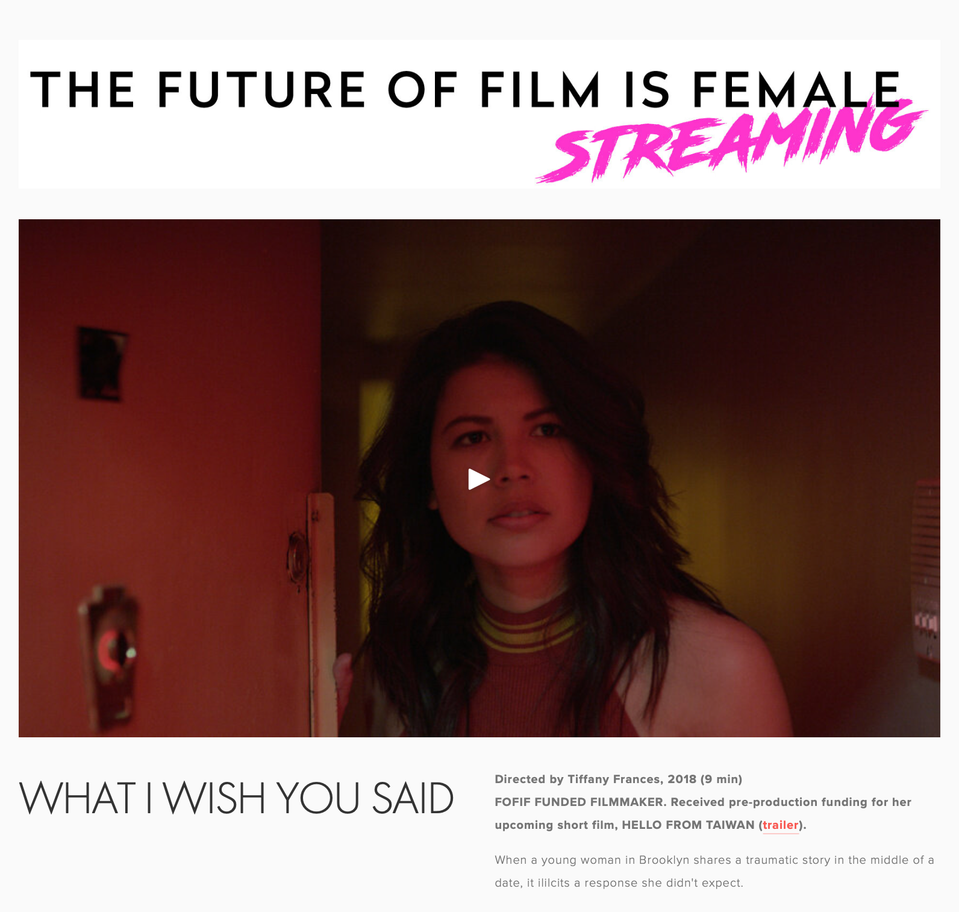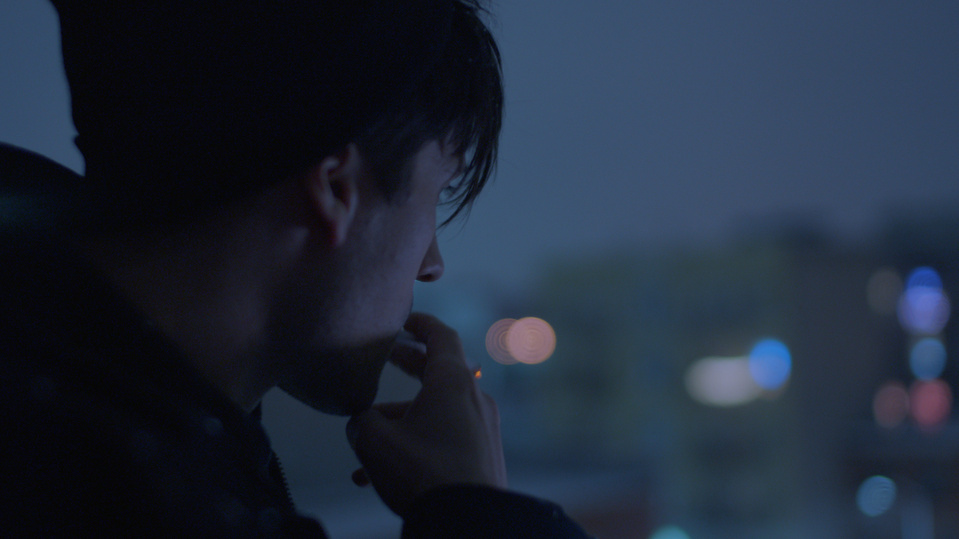 Today on FOFIF STREAMING features my short What I Wish You Said!
Also, I forgot about the amount of vices we managed to cram into an 8 minute film.
I received The Future of Film is Female funding for my short Hello From Taiwan last year - grateful to be part of this supportive family.